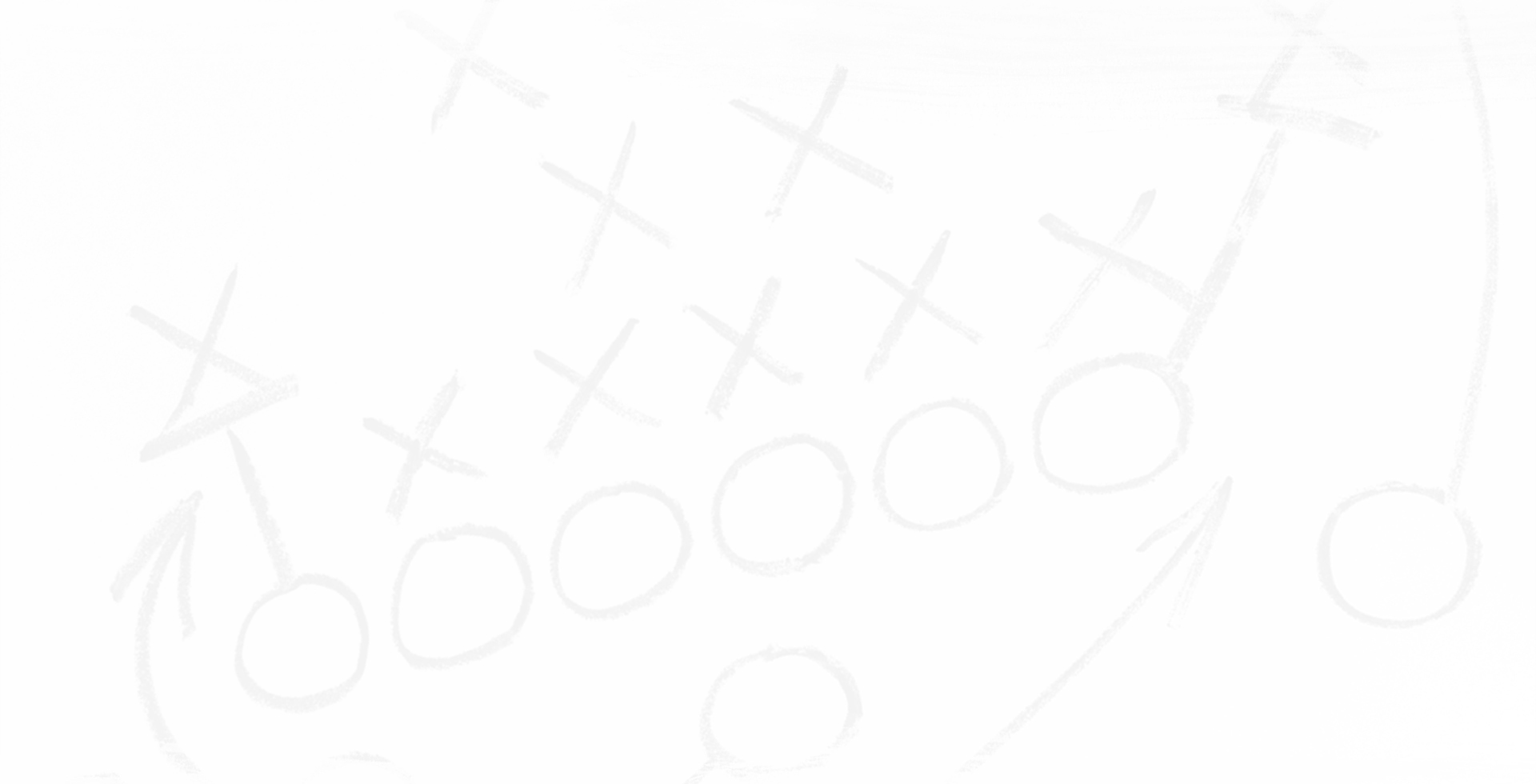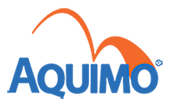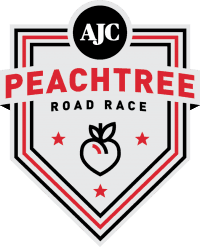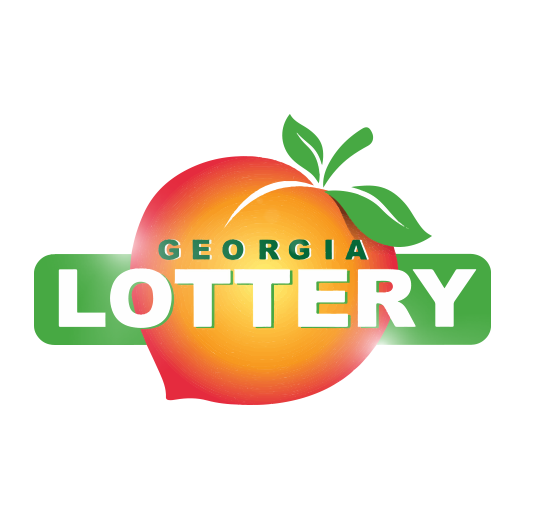 Prototype
Avatar Running

Proof of Concept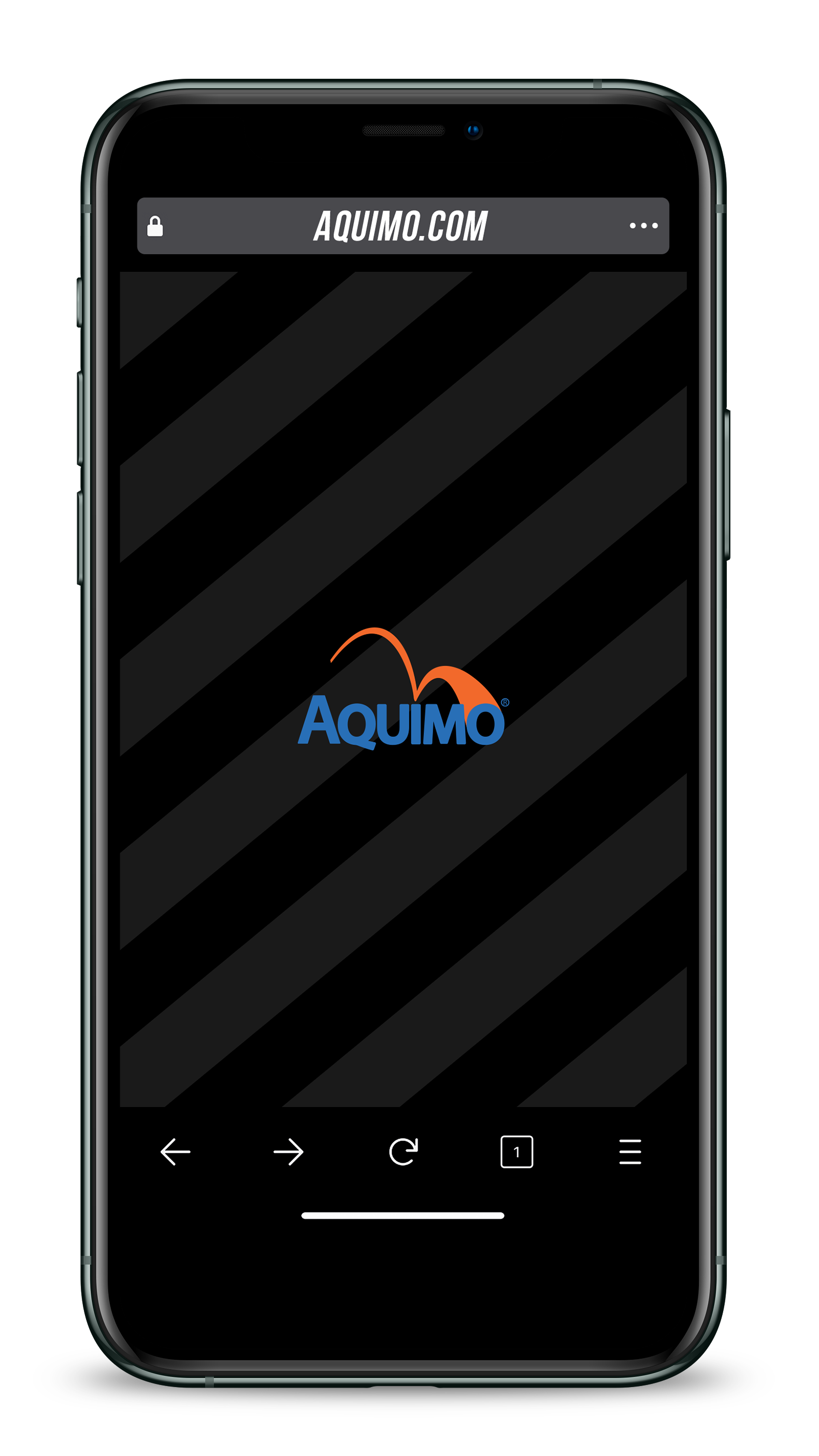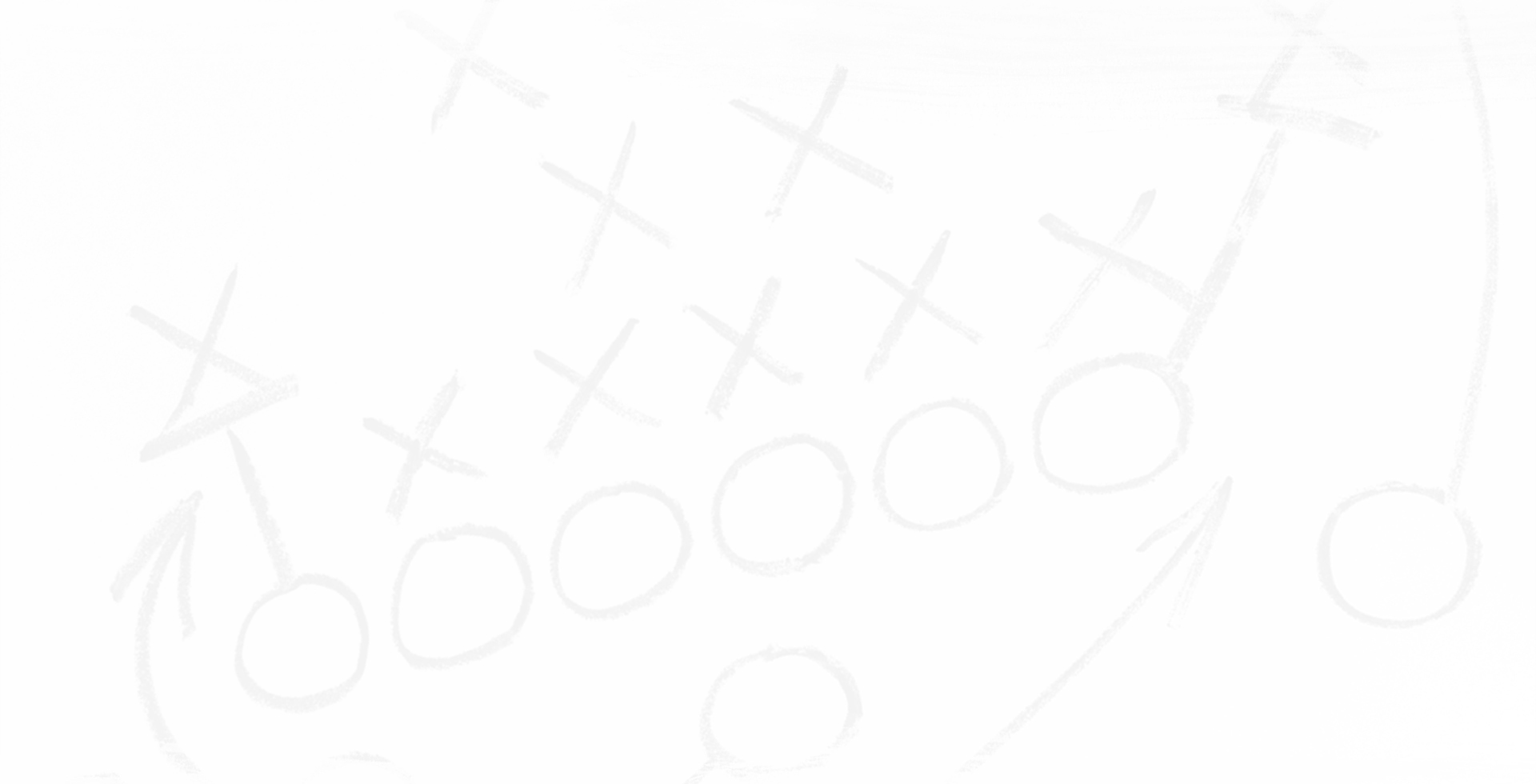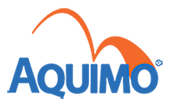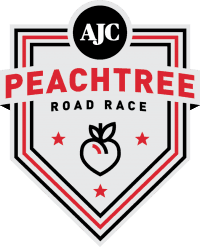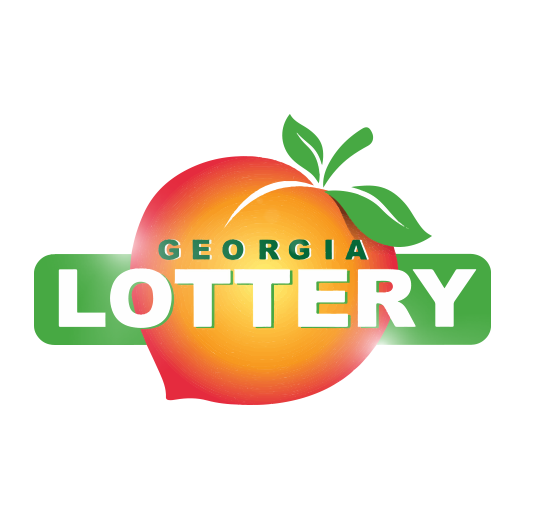 Tilt and drag your finger to move your runner left and right and win powerups
Powerups increase your speed.
powerups are based on your
route location

Gameplay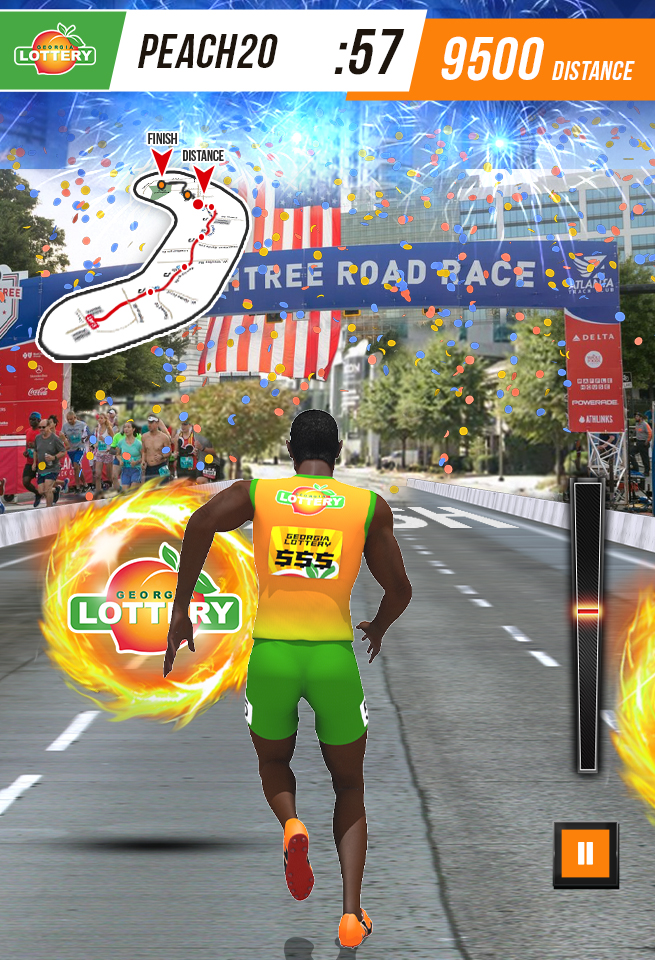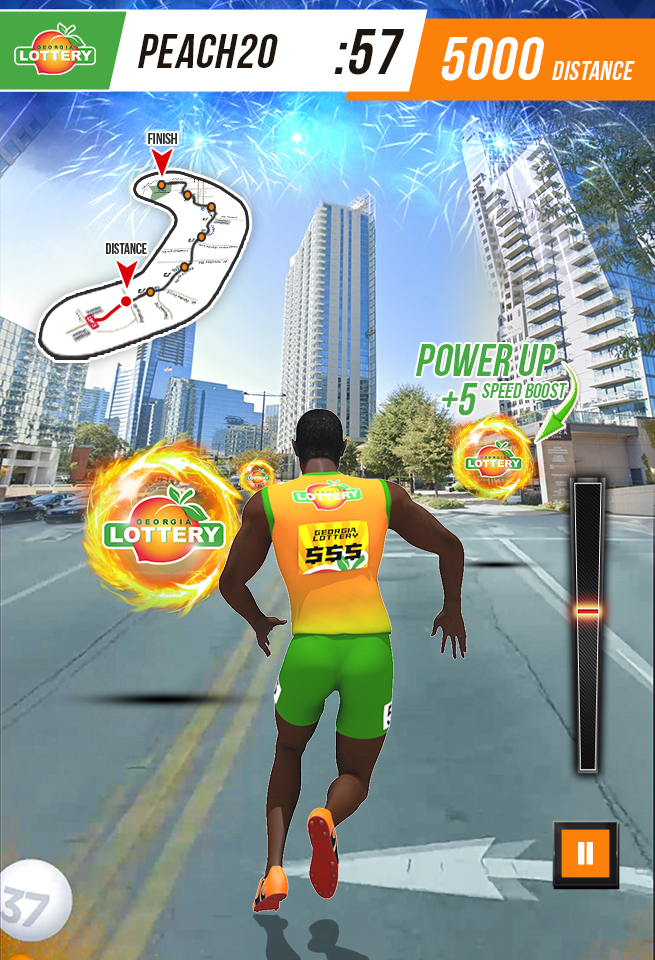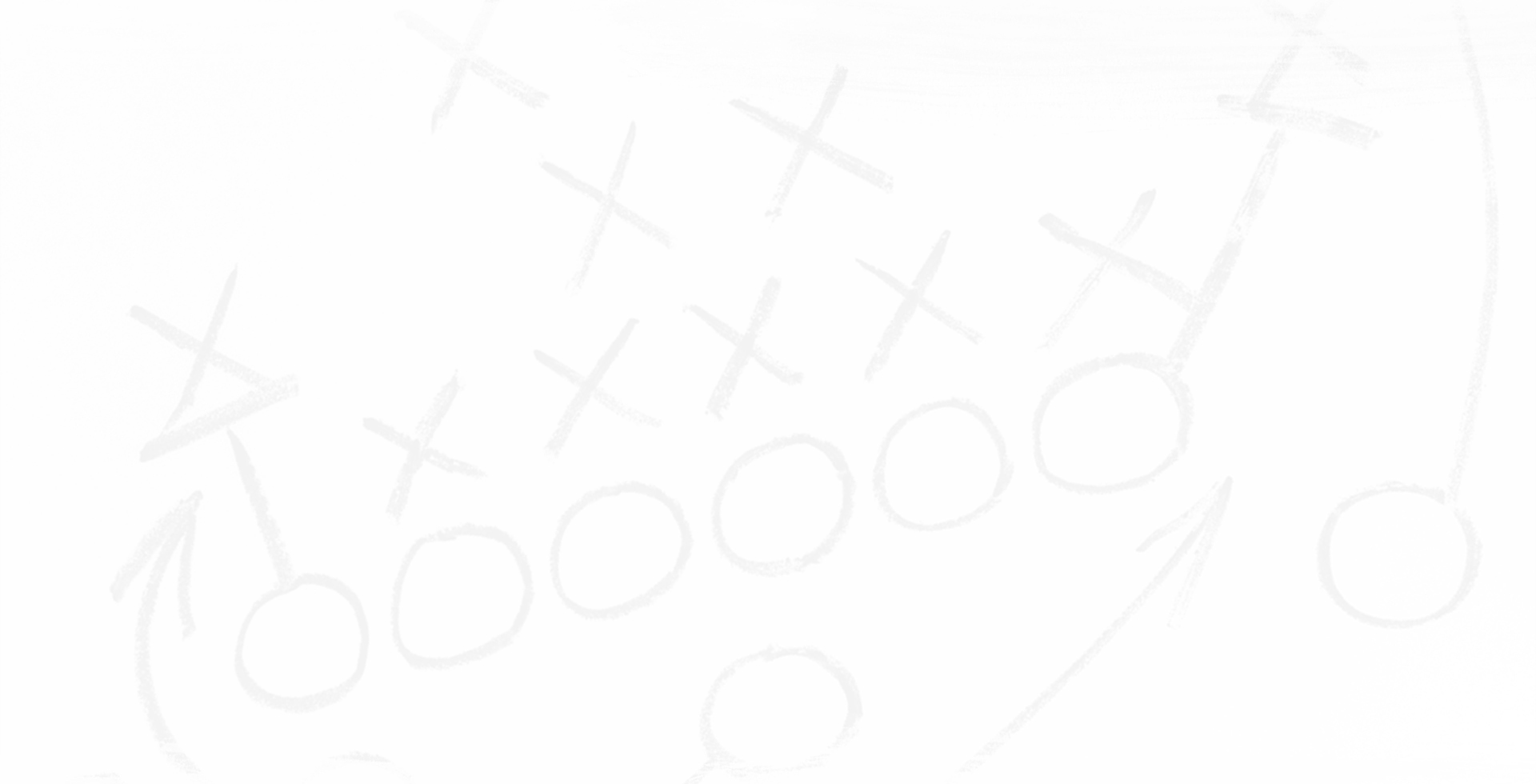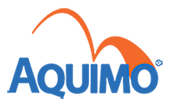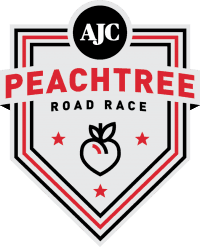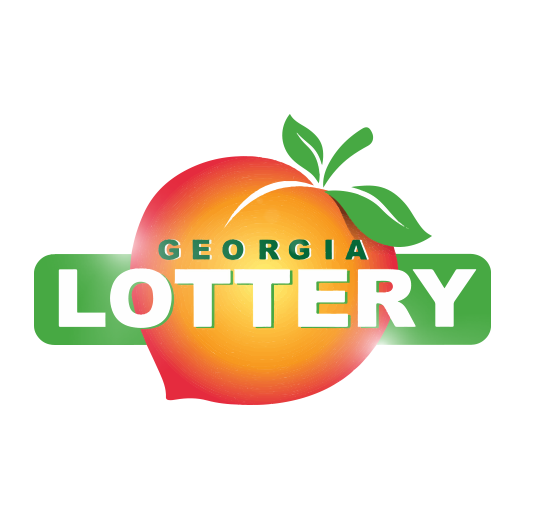 The Game will Incorporate Key Route Landmarks.
Cardiac Hill, Olympic Mile, 17th Street Bridge as examples.

Route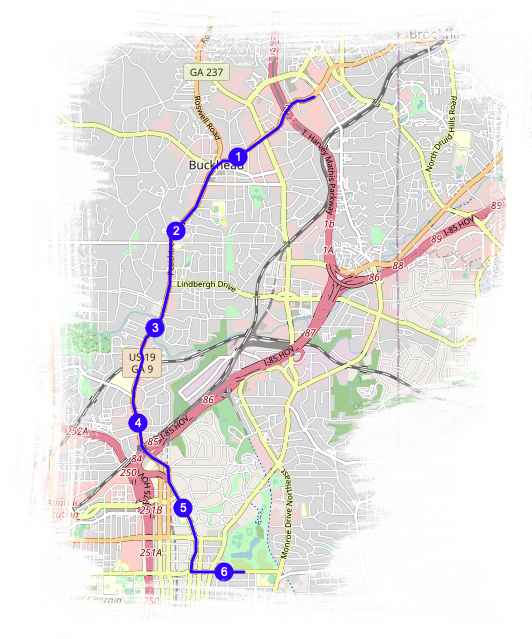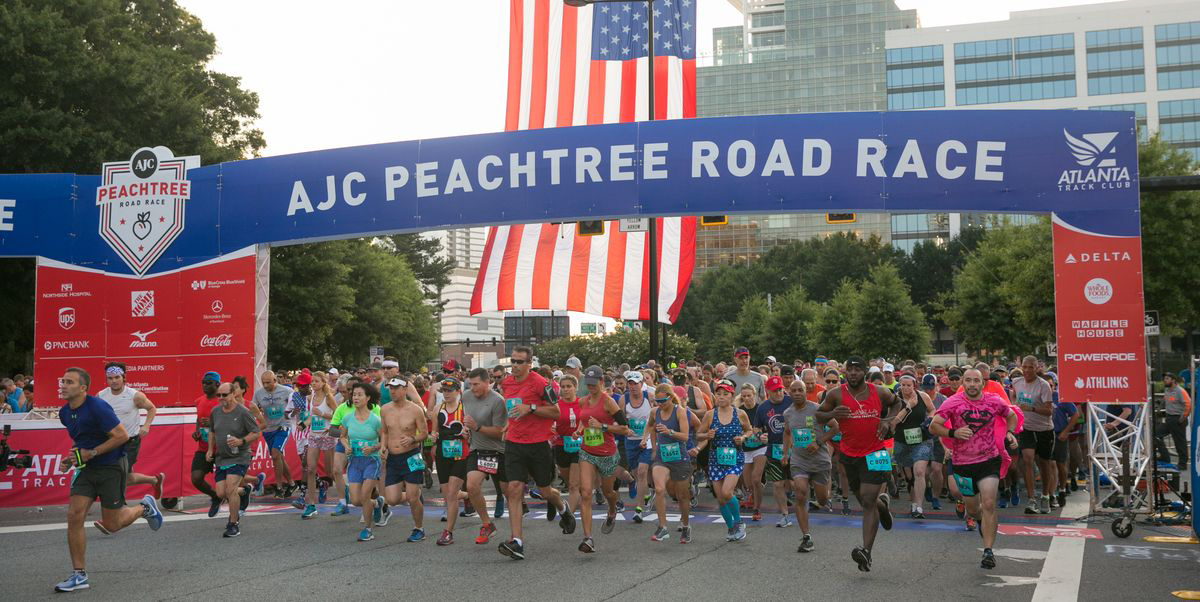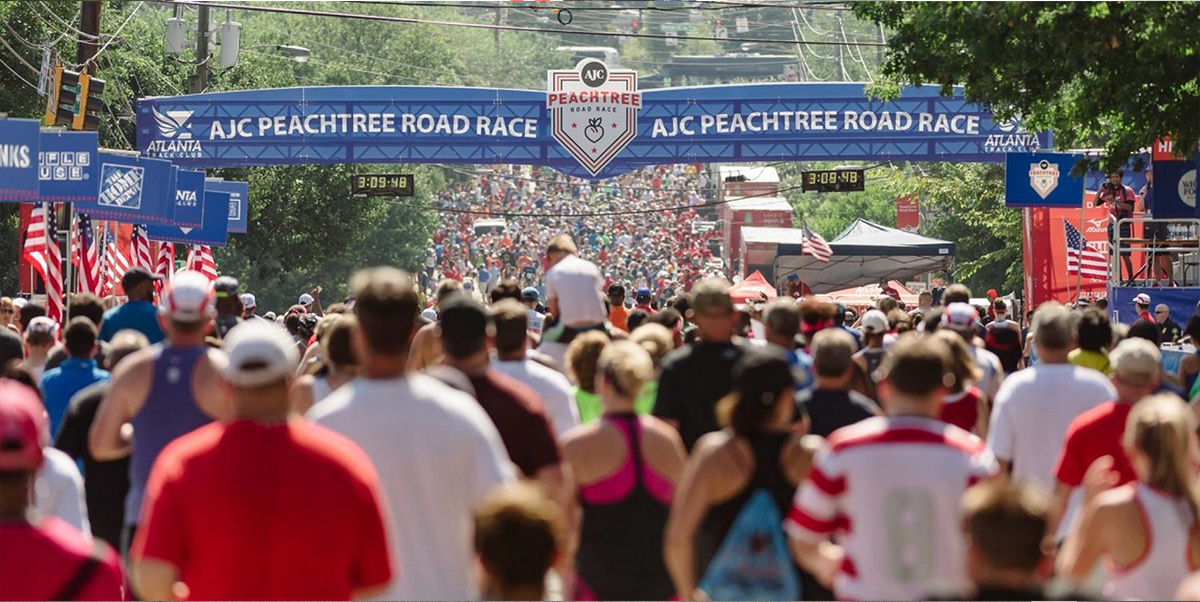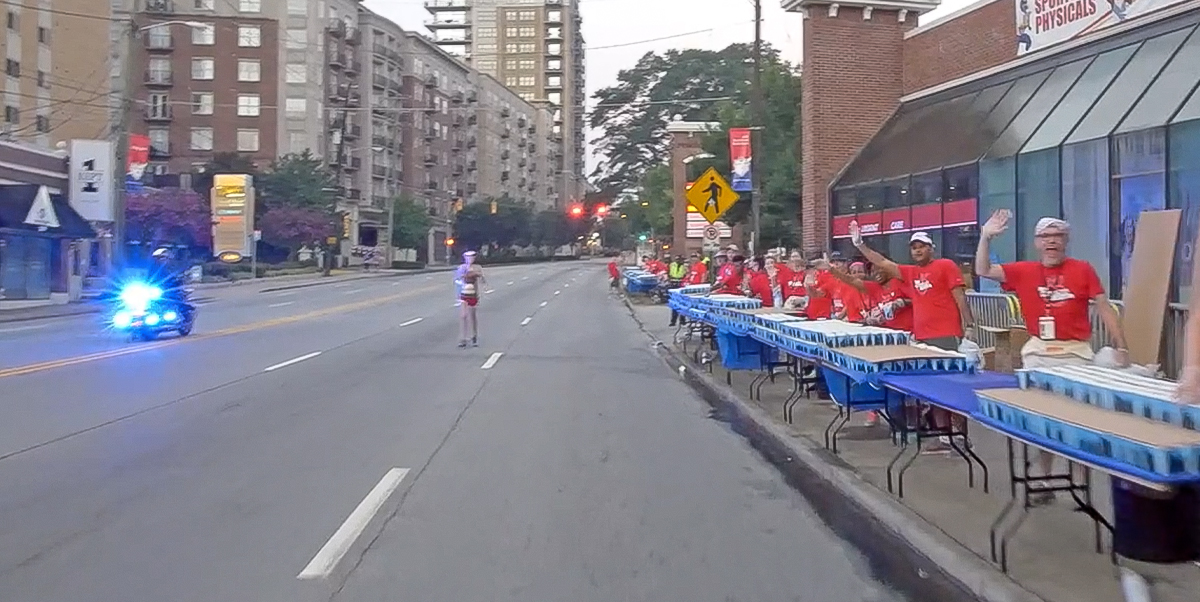 Water stations are additional powerups.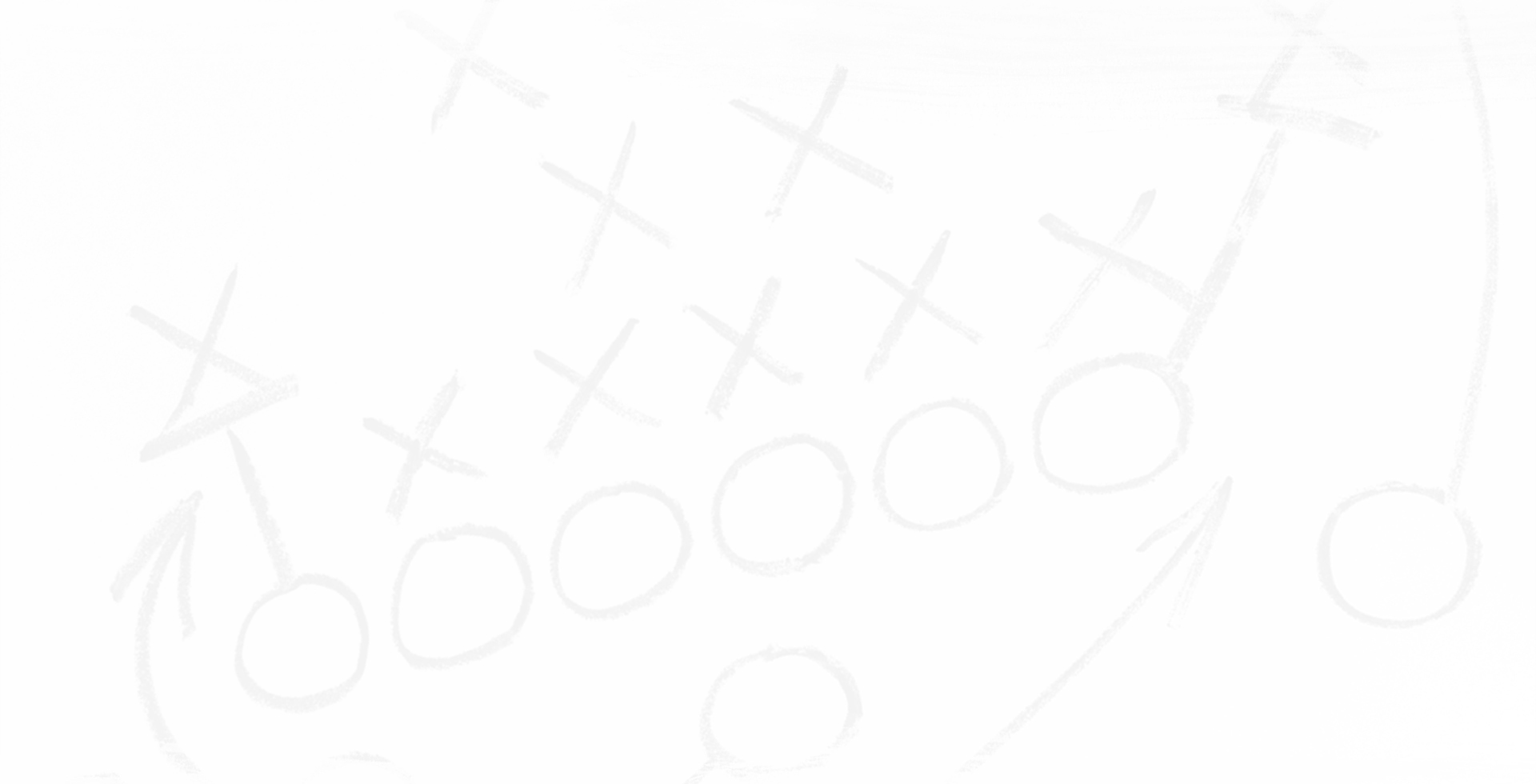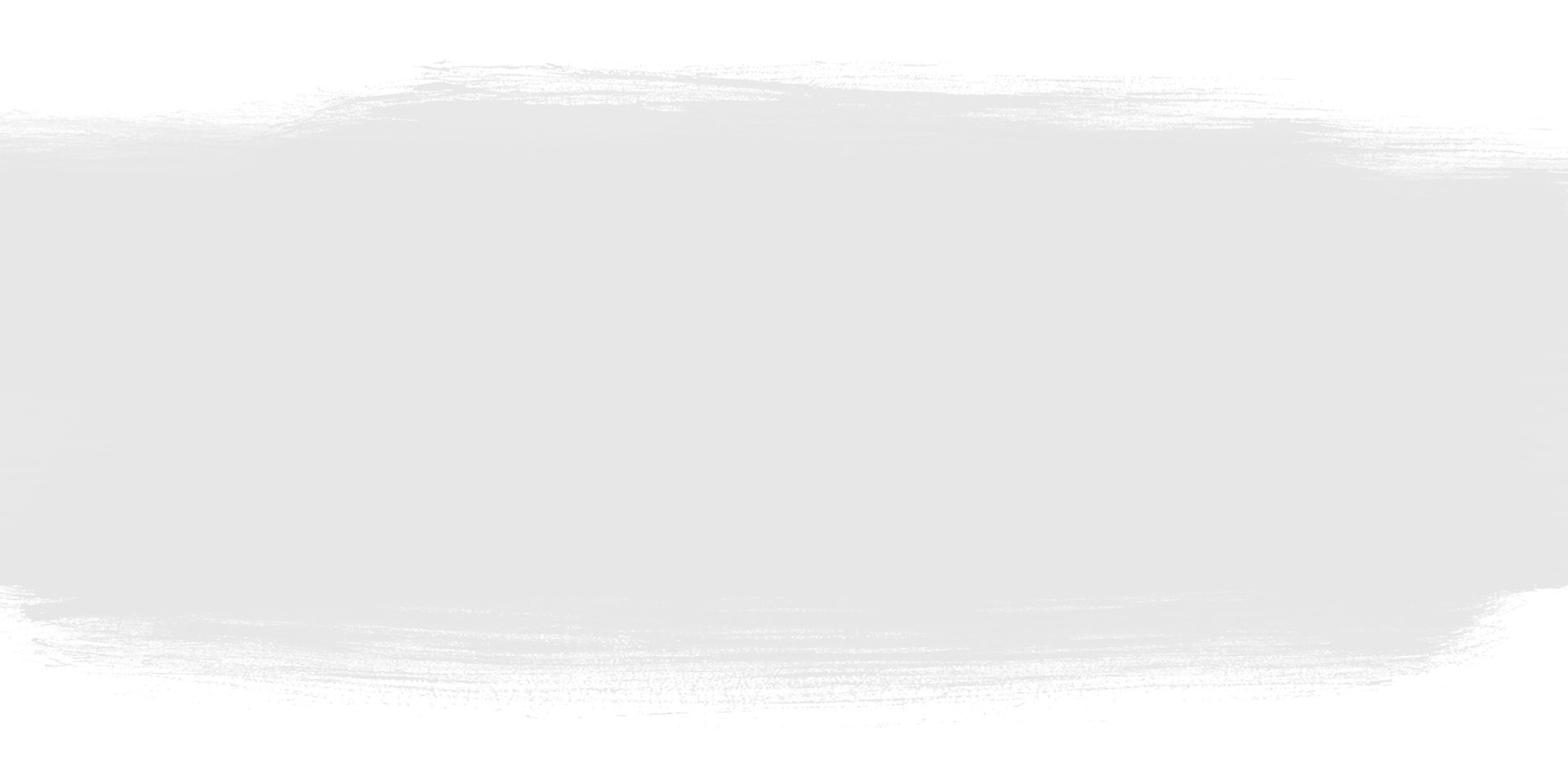 Copyrights © 2020 Aquimo LLC. All Rights Reserved.
Confidential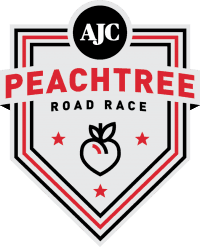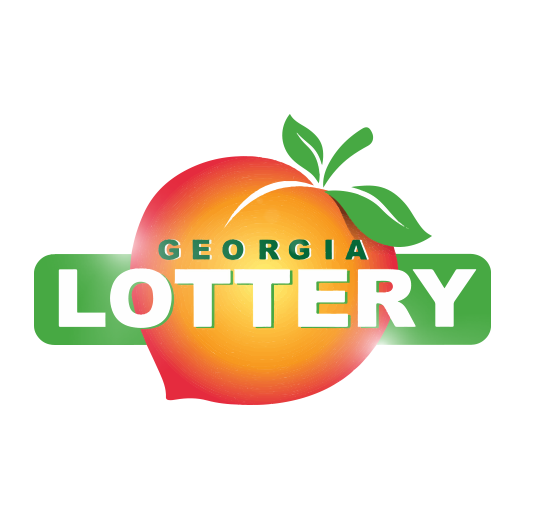 @AquimoSports



Paulo LaGreca | Chief Sales & Marketing Officer
602.740.0029 | plagreca@aquimo.com

Contact